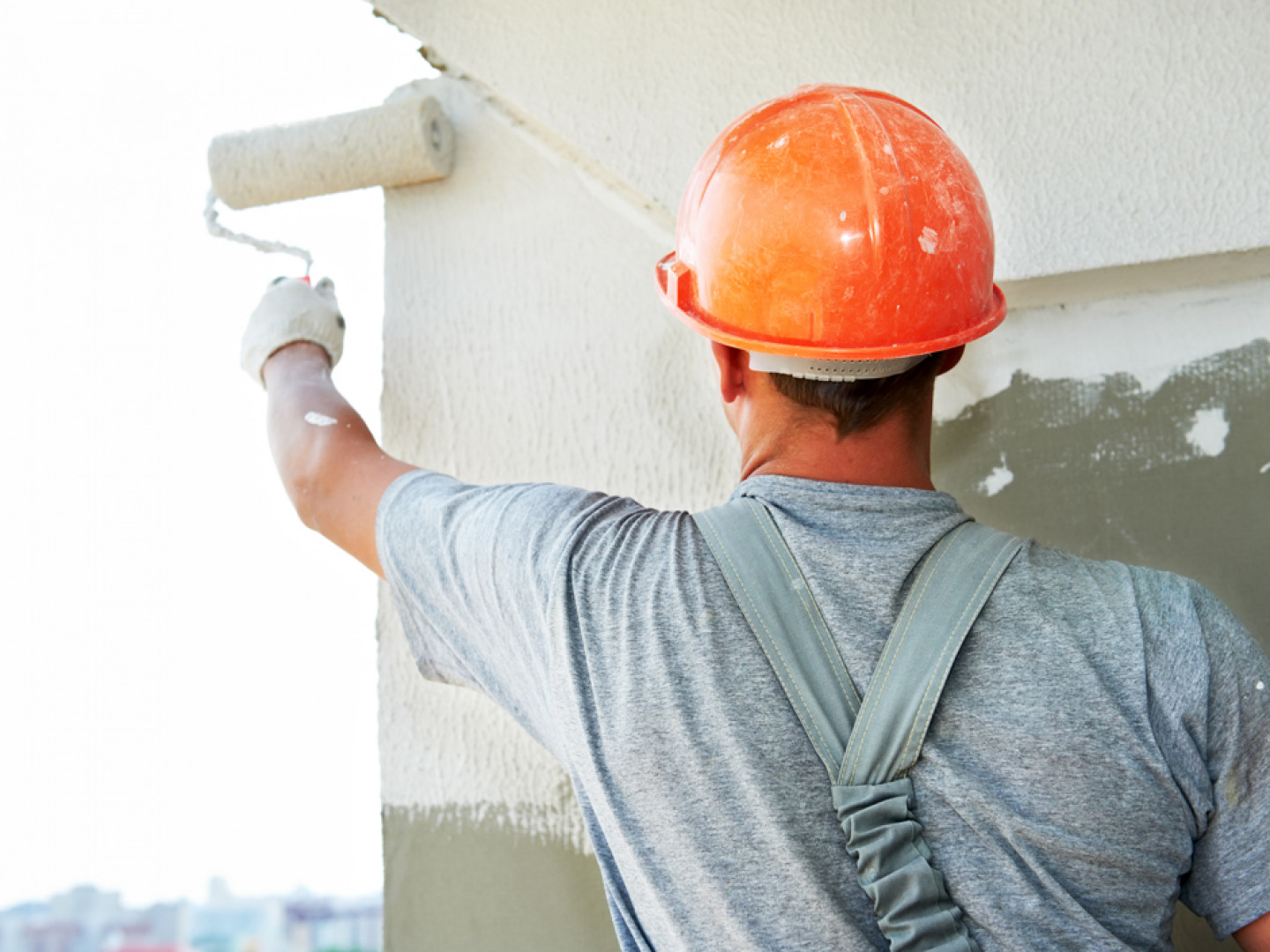 Turns Heads With a Professionally Painted Exterior done by Alex Construction and Painting Services, LLC
Choose our seasoned exterior painters in Missoula, Wye, MT
If your property's exterior looks less than stellar, turn to Alex Construction and Painting Services, LLC for painting done with a professional touch.

Our experienced exterior painters will:
 
Pressure wash your home to remove webs, insect nests and peeling paint
Sand the exterior
Replace any rotten siding or broken gutters
Apply PrimeRx® Peel Bonding Primer from Sherwin Williams to prevent future peeling
Fill nail holes and cracks with custom-colored caulk
Cover all windows
Paint your exterior by spraying, back rolling or brushing, depending on your siding
Paint the doors

We can also pressure wash and re-stain or repaint your deck. Call Alex Construction and Painting at 406-239-8408 to get a free estimate. We serve residents of Missoula, Wye, MT and surrounding areas.